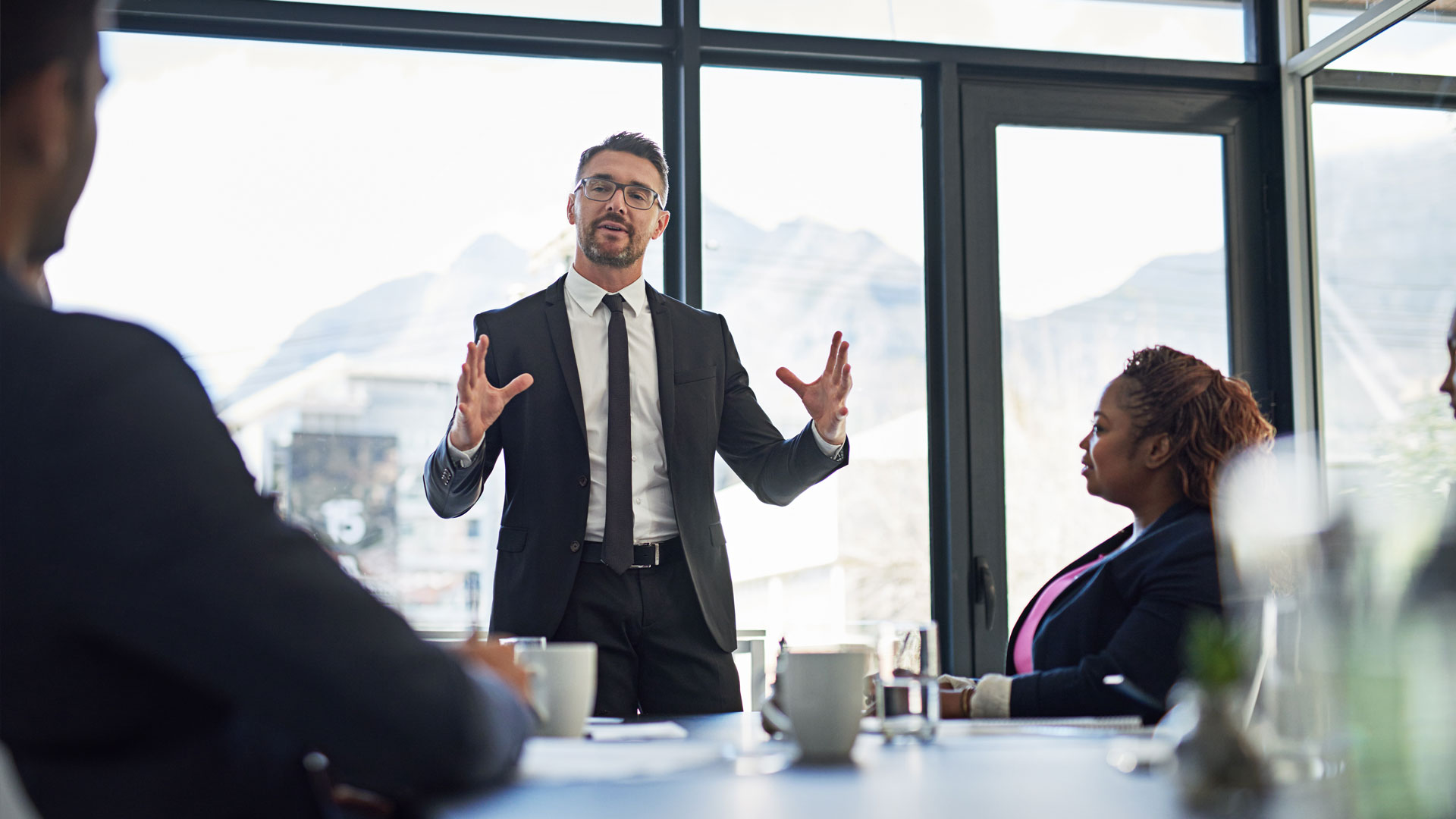 MODULE 1
Financing International trade
This module looks at the key considerations you need to think about when getting involved in International Trade and how the Trade Finance Services of banks can help you.
---
Lesson 1.1 - Overview
Lesson 1.2 - The Role of Banks
Lesson 1.3 - The Challenges
Lesson 1.4 - The Risks and Costs
Lesson 1.5 - Trade Finance vs Local Finance
MODULE 2
Trade Finance Products
The most common Trade Finance products used in International Trade are Documentary Collections, Documentary Credits and Guarantees or Standby Letters of Credit and Trade Loans.
This module provides greater detail on each product, identifying the benefits and risks to both the exporter and the importer and the product cycle from application to final payment.
---
Lesson 2.1 - Overview
Lesson 2.2 - Documentary Collections
Lesson 2.3 - Documentary Credits
Lesson 2.4 - Guarantees/ Standby Letters of Credit
Lesson 2.5 - Trade Loans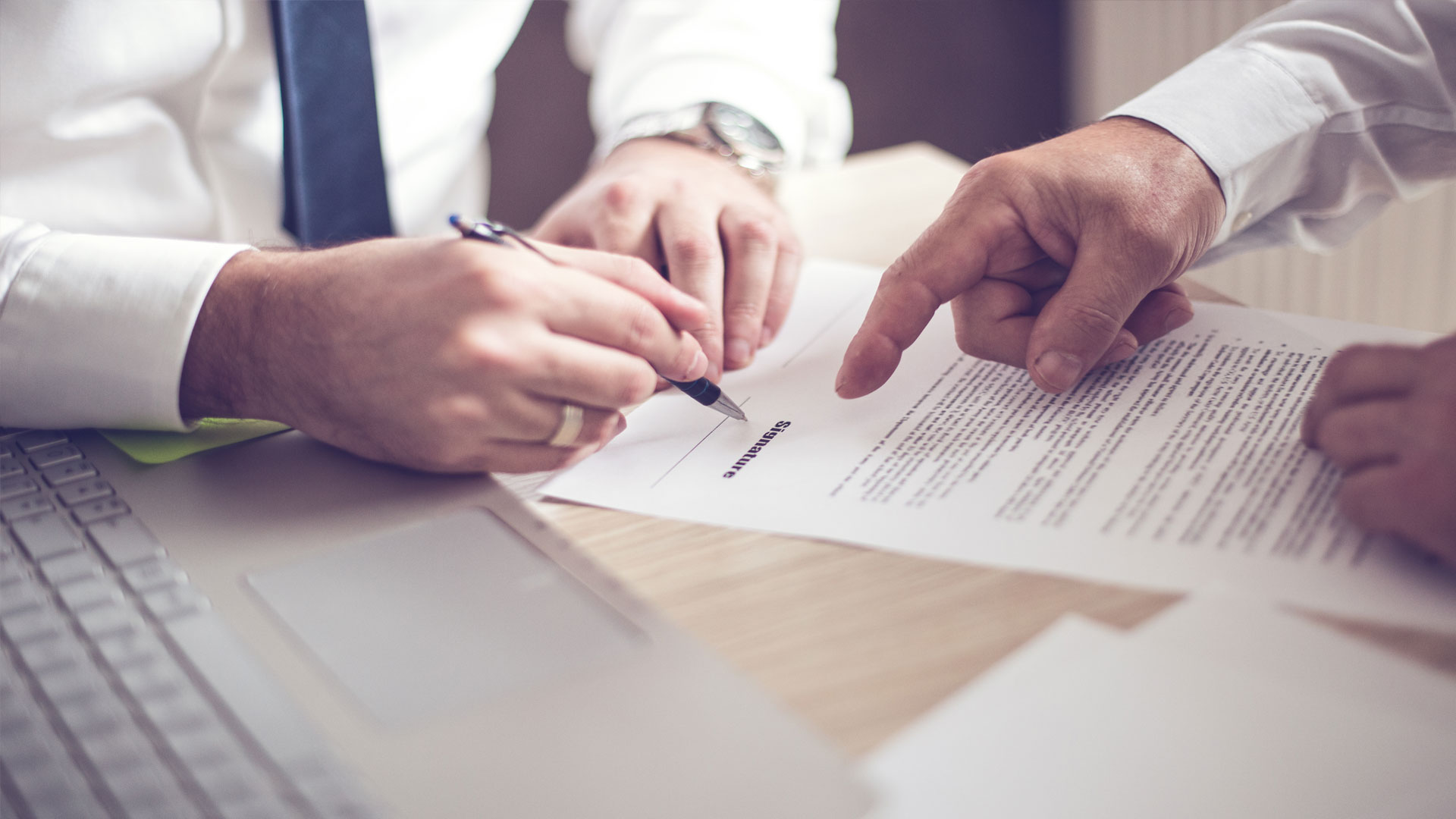 MODULE 3
International Trade Documents
This module outlines the role of commercial and transport documents in facilitating international trade and finance.
---
Lesson 3.1 - Overview
Lesson 3.2 - Background
Lesson 3.3 - Commercial Documents
Lesson 3.4 - Transport Documents
In this module you are presented with an interactive case study and assessment.
---
Case study
In this case study you can play the role of advisor to both the Importer and Exporter and help them to ensure that the trade Finance is structured in the best interest of both parties involved.
Assessment
An assessment for trainees to test their knowledge of the course content. Successfully complete the assessment to receive our "Certificate of Achievement".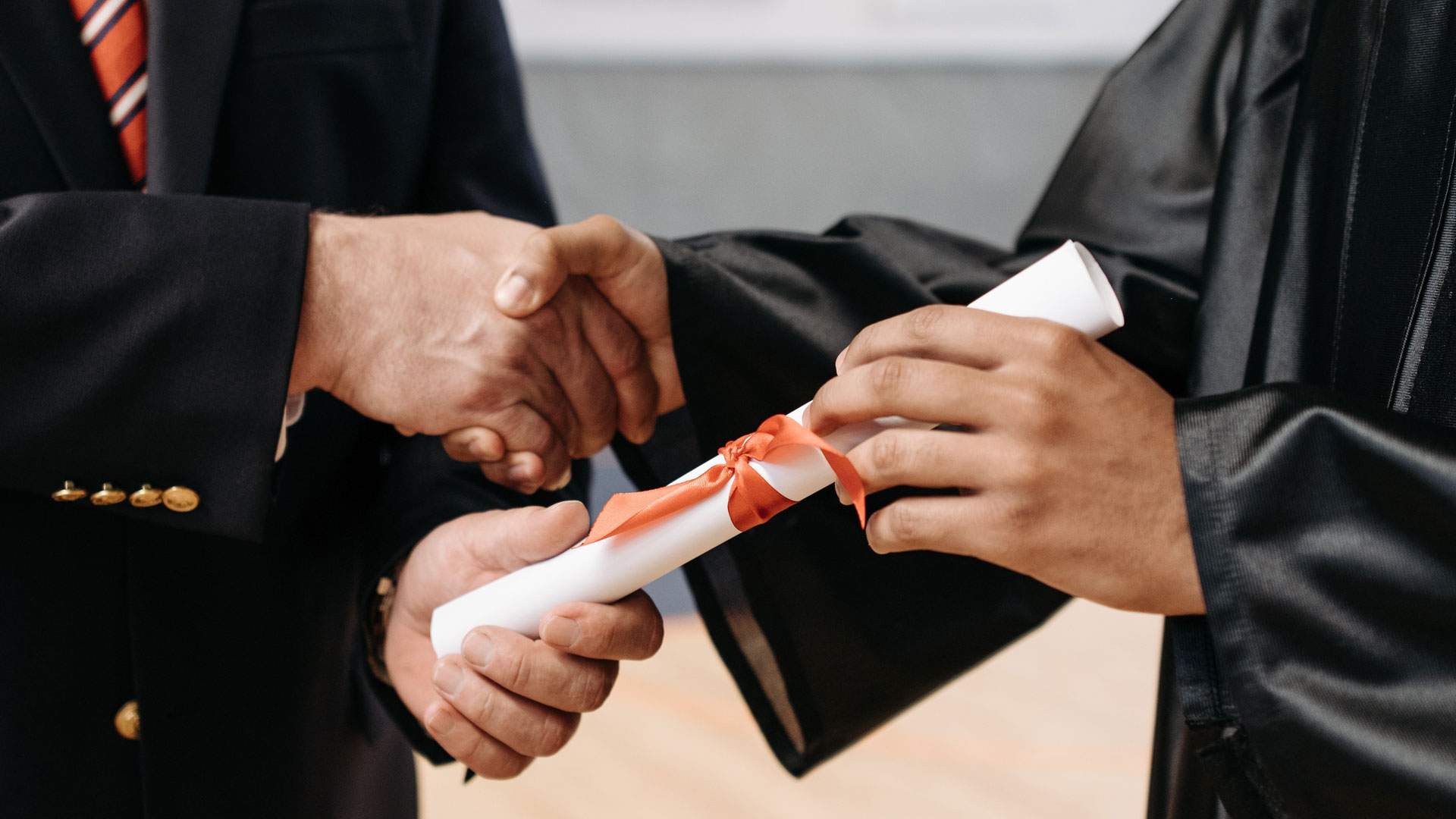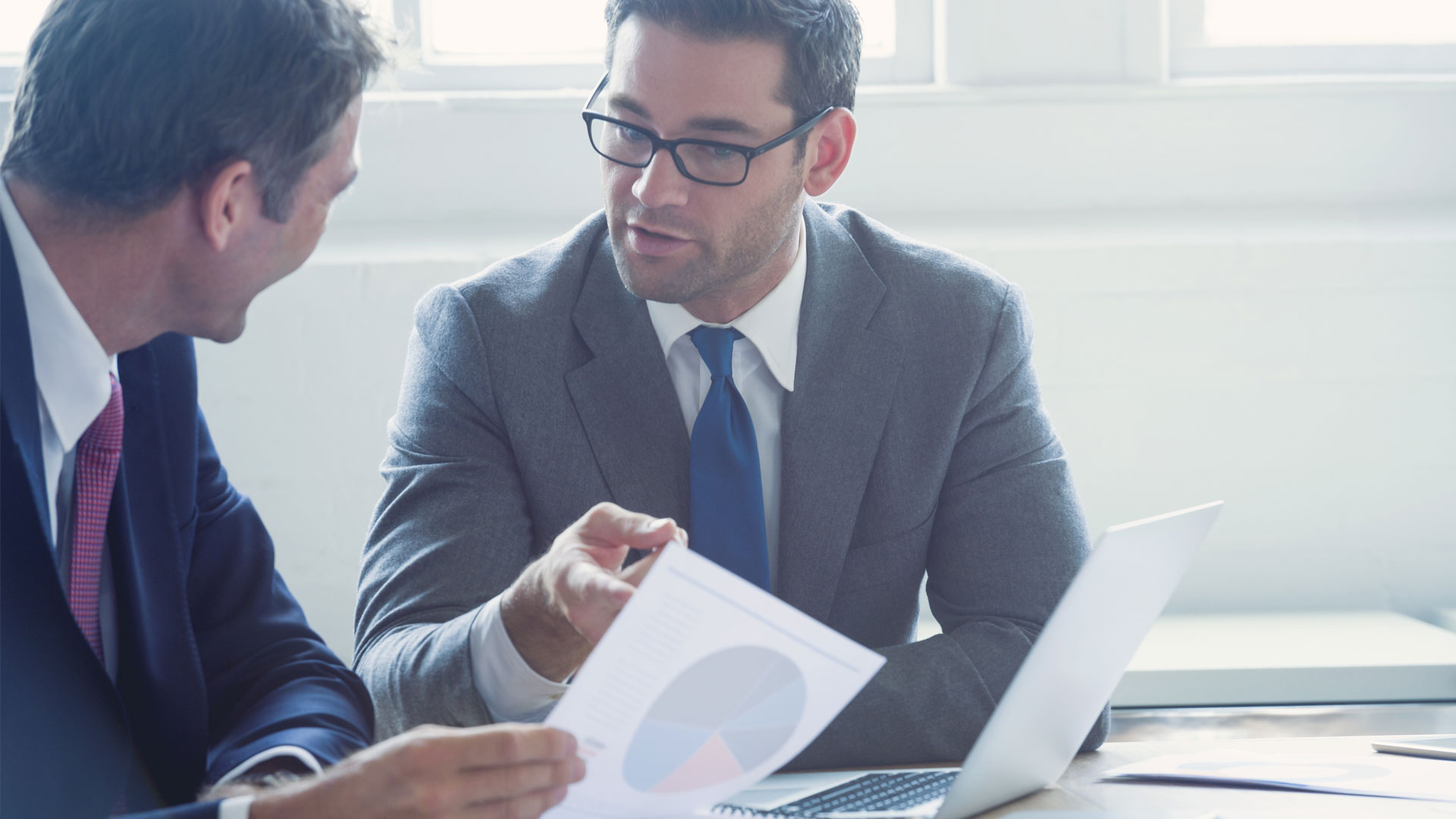 This module contains a downloadable version of the training content, sample application forms and user guide.
---
Financing International trade
Trade Finance Products
International Trade Documents
Documentary Credit Application Form
Demand Guarantee Application Form
User guide