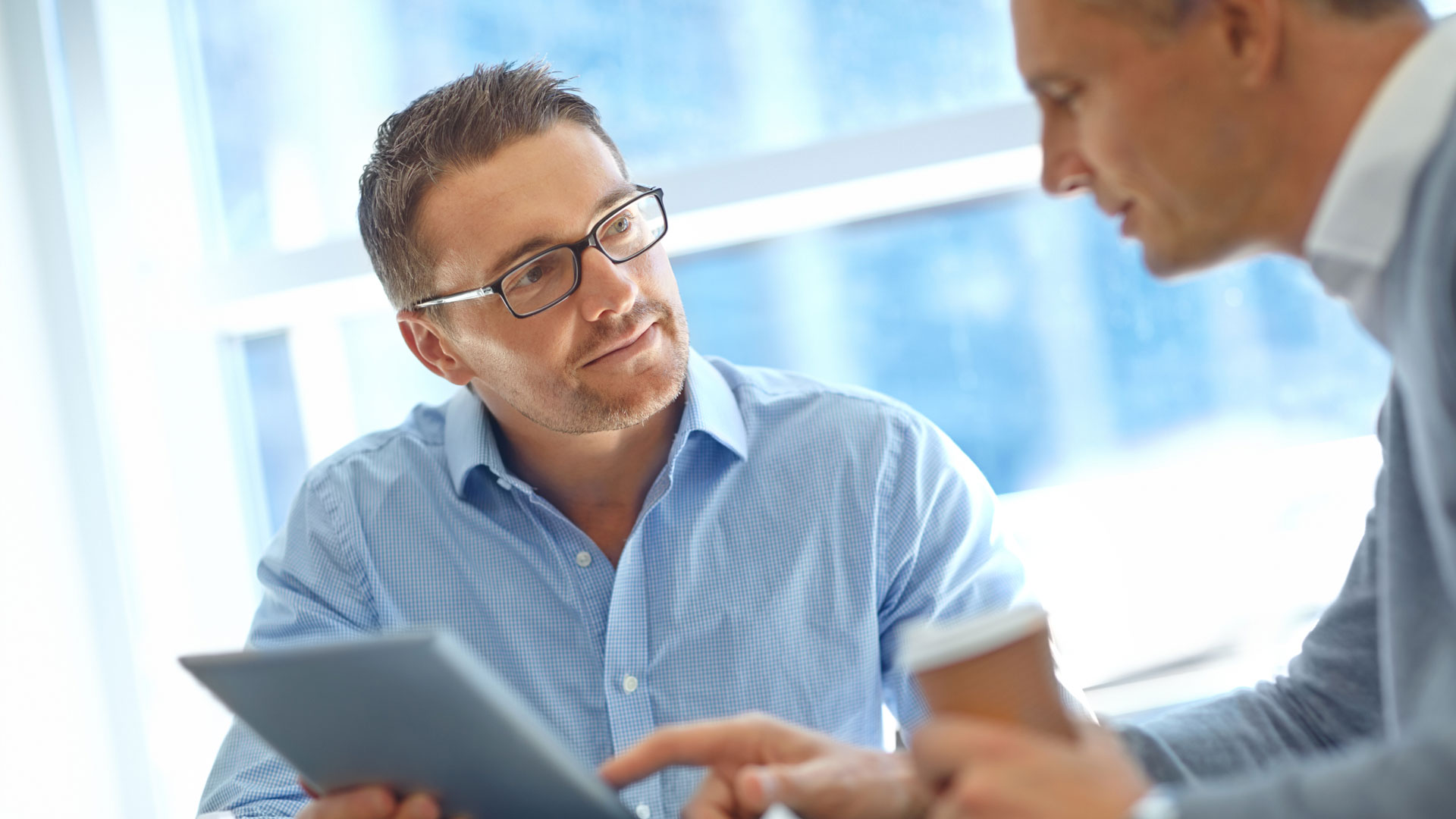 This module provides three interactive lessons which serve to provide a firm foundation in the operation of Collection processes and the application of URC 522.
---
Lesson 1 - What is a Collection?
Lesson 2 - Parties involved in collections.
Lesson 3 - The Collection Cycle.
The trainee is guided through all key areas of Collections work, from the information to include in a 'Collection Instruction' to how payment is made under Collections. All learning points are linked to context sensitive provisions of URC 522.
This module presents three interactive case studies designed to give the user different experiences with URC 522 and real life collections procedures.
---
Case study 1 - Complete a Collection Instruction
Case study 2 - Making decisions on URC 522
Case Study 3 - Lead a collections workshop
The user learns by doing and follows a series of steps, taking actions and making decisions while receiving on-the-spot feedback.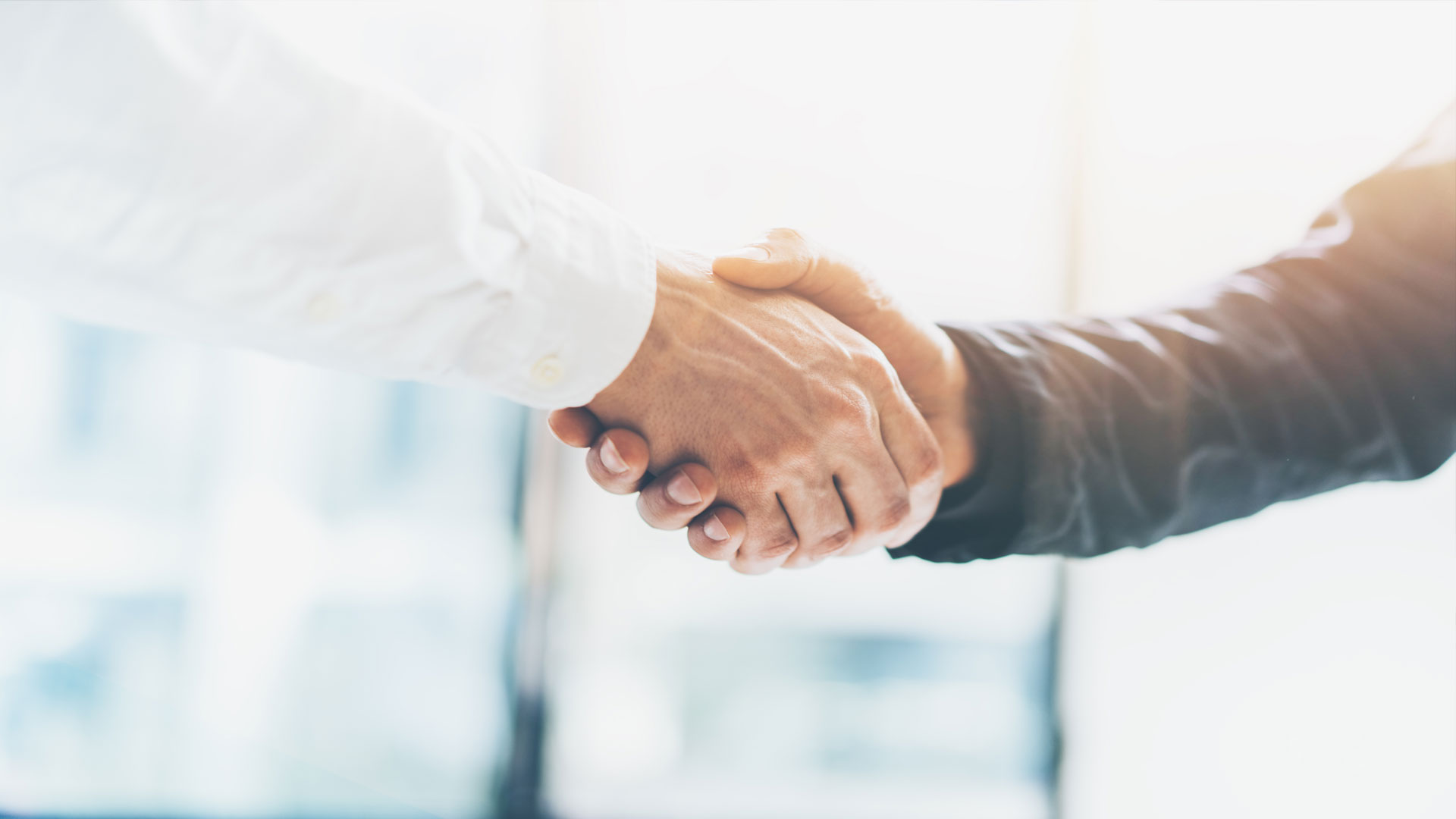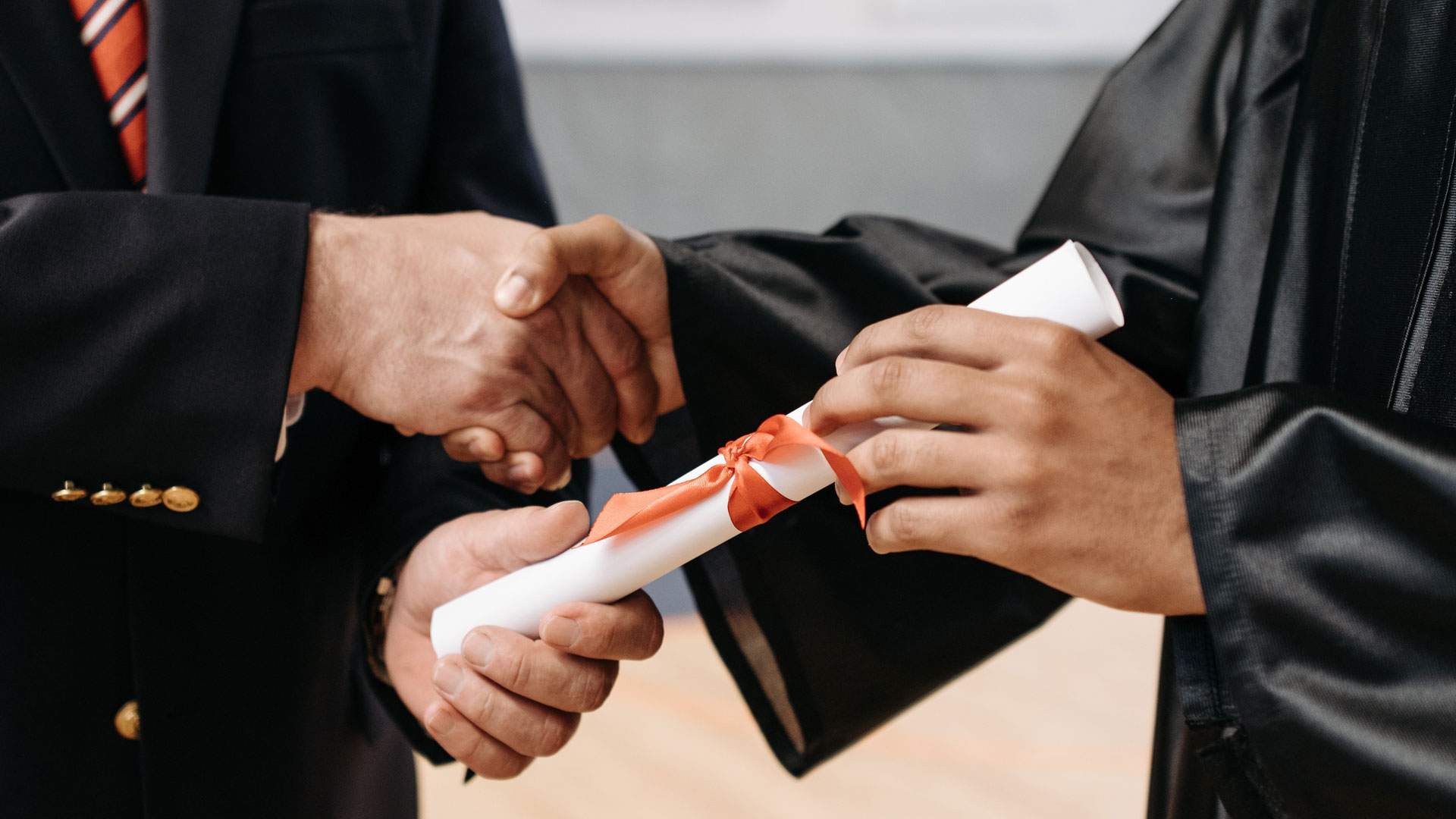 Module 3
ASSESS YOUR UNDERSTANDING OF THE SUBJECT MATTER BY TAKING OUR ASSESSMENT
This module provides a comprehensive assessment for trainees to test their knowledge on ICC's Uniform Rules for Collections, URC 522.
Successfully complete the Assessment to receive an "ICC Certificate of Achievement" and qualify for 3 CPD's towards CDCS ®, CSDG ® and CSCF ® recertification.
Access Available to a Comprehensive Library of Documentary Collections Resources
---
URC Rules
URC Commentary
URC Opinions
Sample Commercial Documents
Sample Financial Documents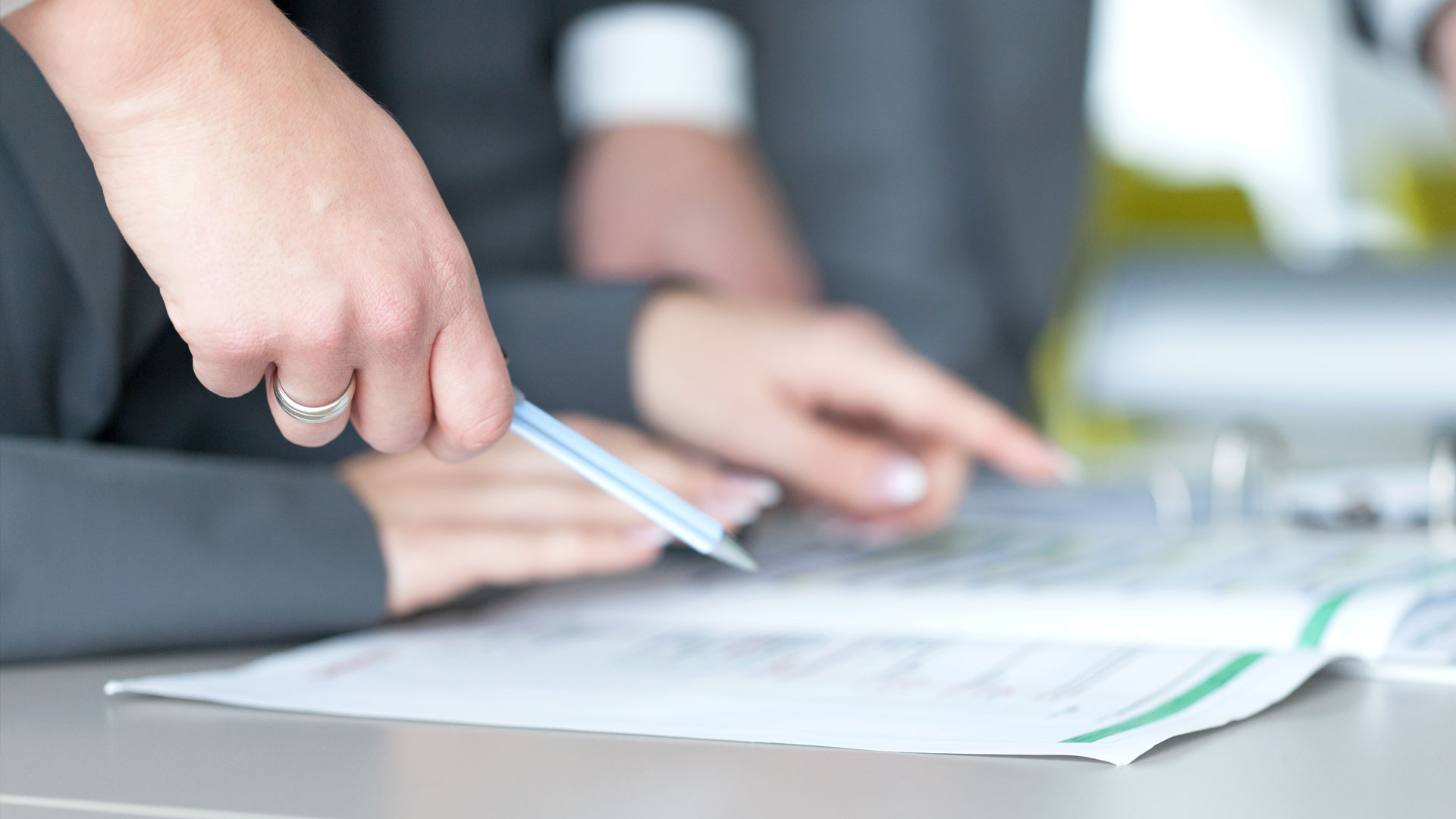 Keywords in International Trade
---
Glossary of International Trade Terms
---