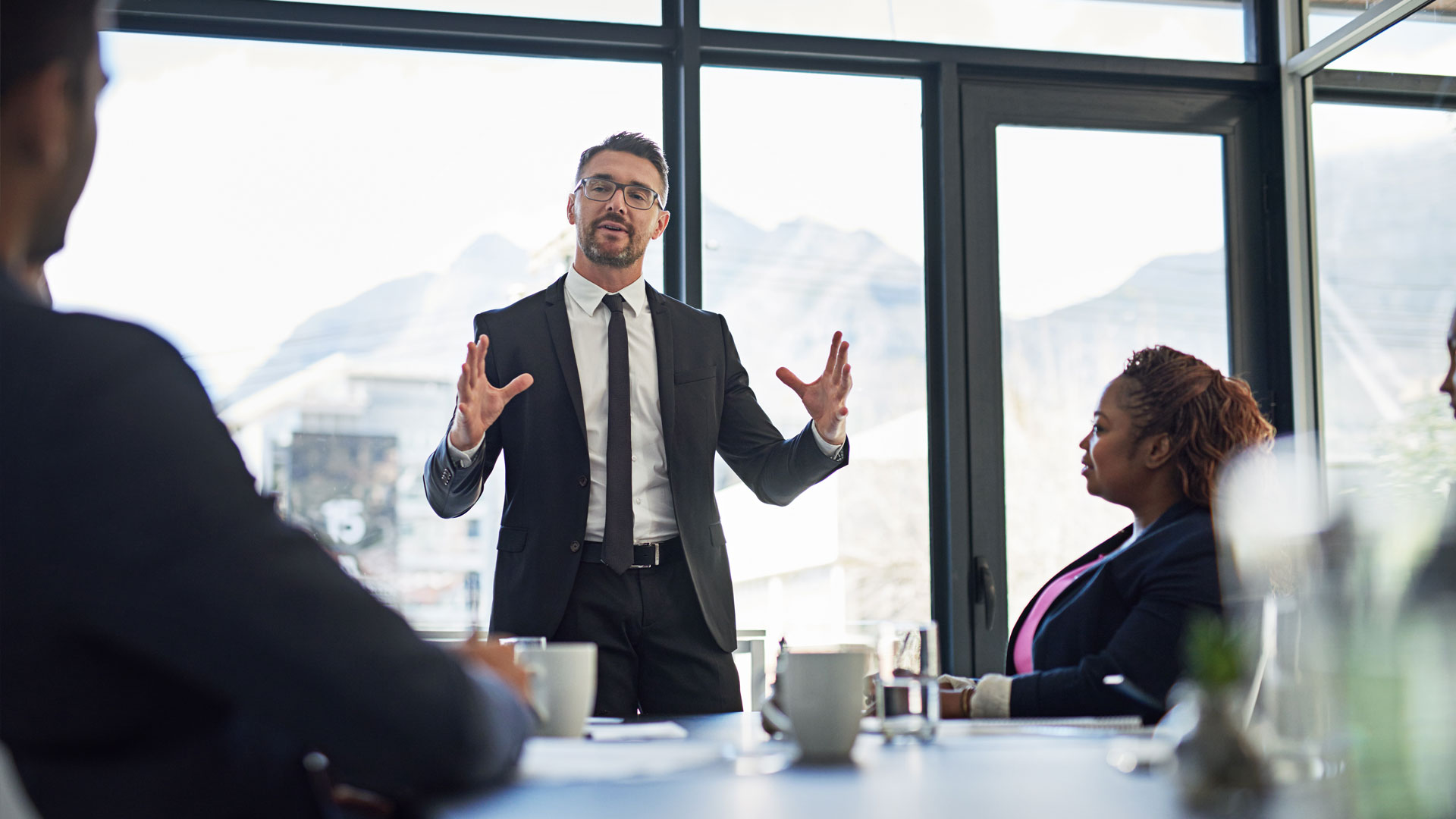 This module examines the use of assurances in commercial arrangements, the function of dependent and independent undertakings, the roles of the parties to standby credits and the key terms and conditions that are used in standby letters of credit.
---
Lesson 1 - An introduction to assurances and independent undertakings
Lesson 2 - Parties and content of standby credits
Lesson 3 - Categories of standby credits/independent undertakings
This module provides an article-by-article analysis of the ISP98 rules and also examines the comparable provisions of UCP 600.
---
Rule 1 - General Provisions
Rule 2 - Obligations (Part 1)
Rule 2 - Obligations (Part 2) and Rule 7 - Cancellation
Rule 3 - Presentation
Rule 4 - Examination
Rule 5 - Notice, Preclusion and Disposal of Documents
Rule 6 - Transfer, Assignment and Transfer by Operation of Law
Rule 8 - Reimbursement Obligations
Rule 9 - Timing
Rule 10 - Syndication/Participation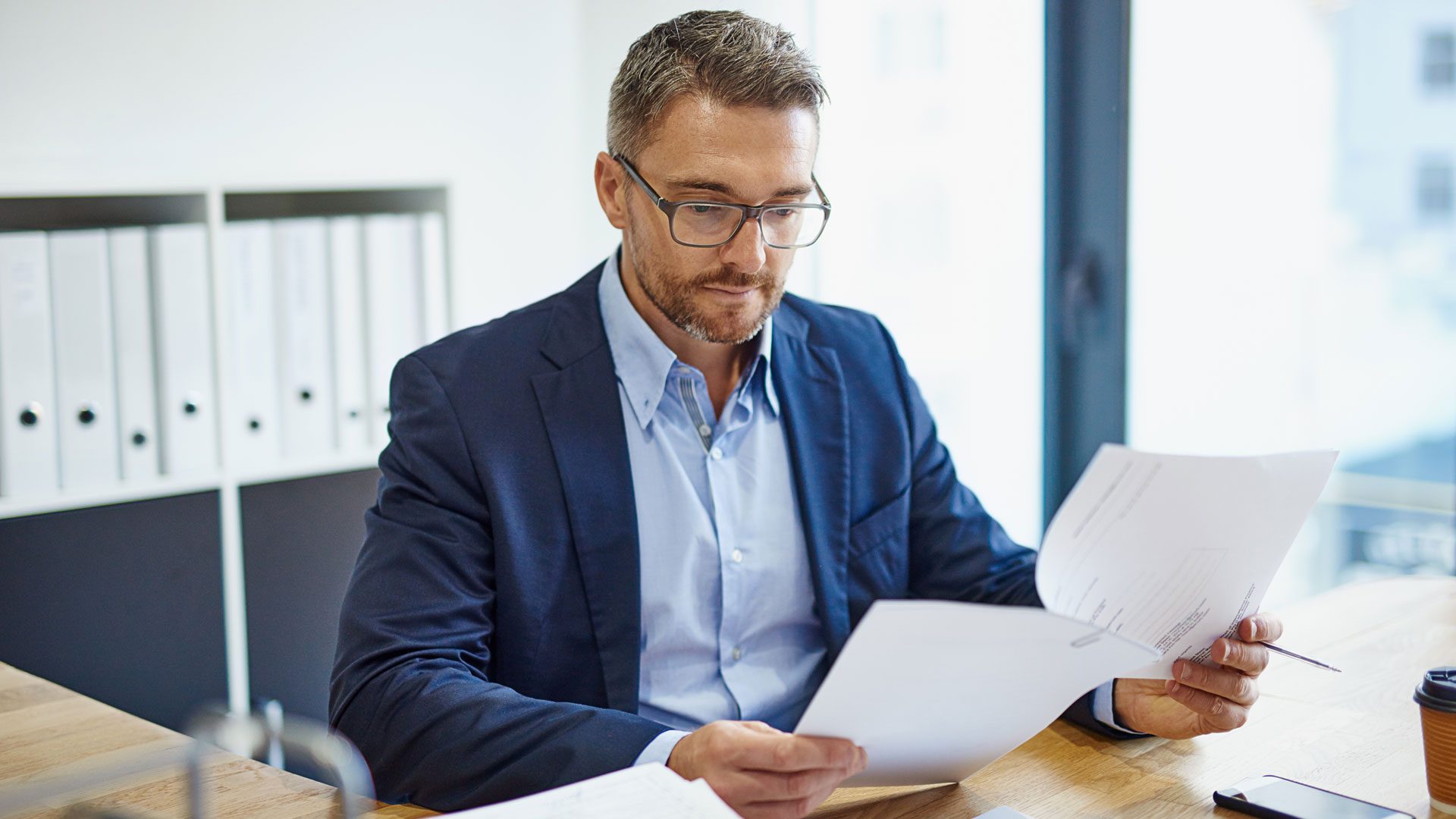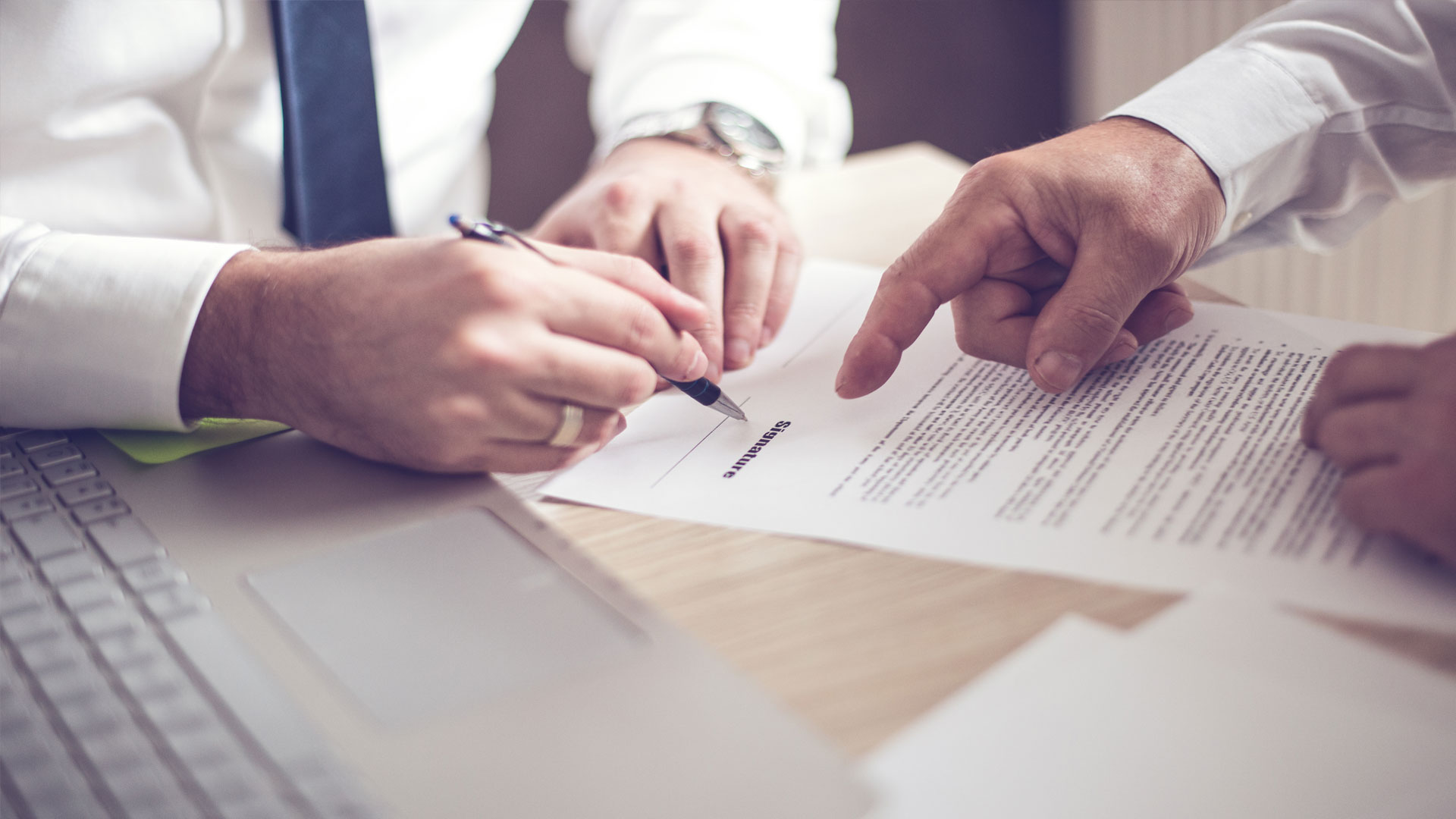 This module covers key aspects of standby letter of credit work
---
Case Study 1 - Terms of a Standby Credit/Independent Undertaking
Case Study 2 - Issuing a Standby Credit
Case Study 3 - Document checking - Confirming bank
Case Study 4 - Document checking - Issuing bank
Module 4
ASSESS YOUR UNDERSTANDING OF THE SUBJECT MATTER BY TAKING OUR ASSESSMENT
This module provides a comprehensive assessment for trainees to test their knowledge on International Standby Practices (ISP98).
Successfully complete the Assessment to receive an "ICC Certificate of Achievement" and qualify for 12 CPD's towards CDCS ®, CSDG ® and CSCF ® recertification.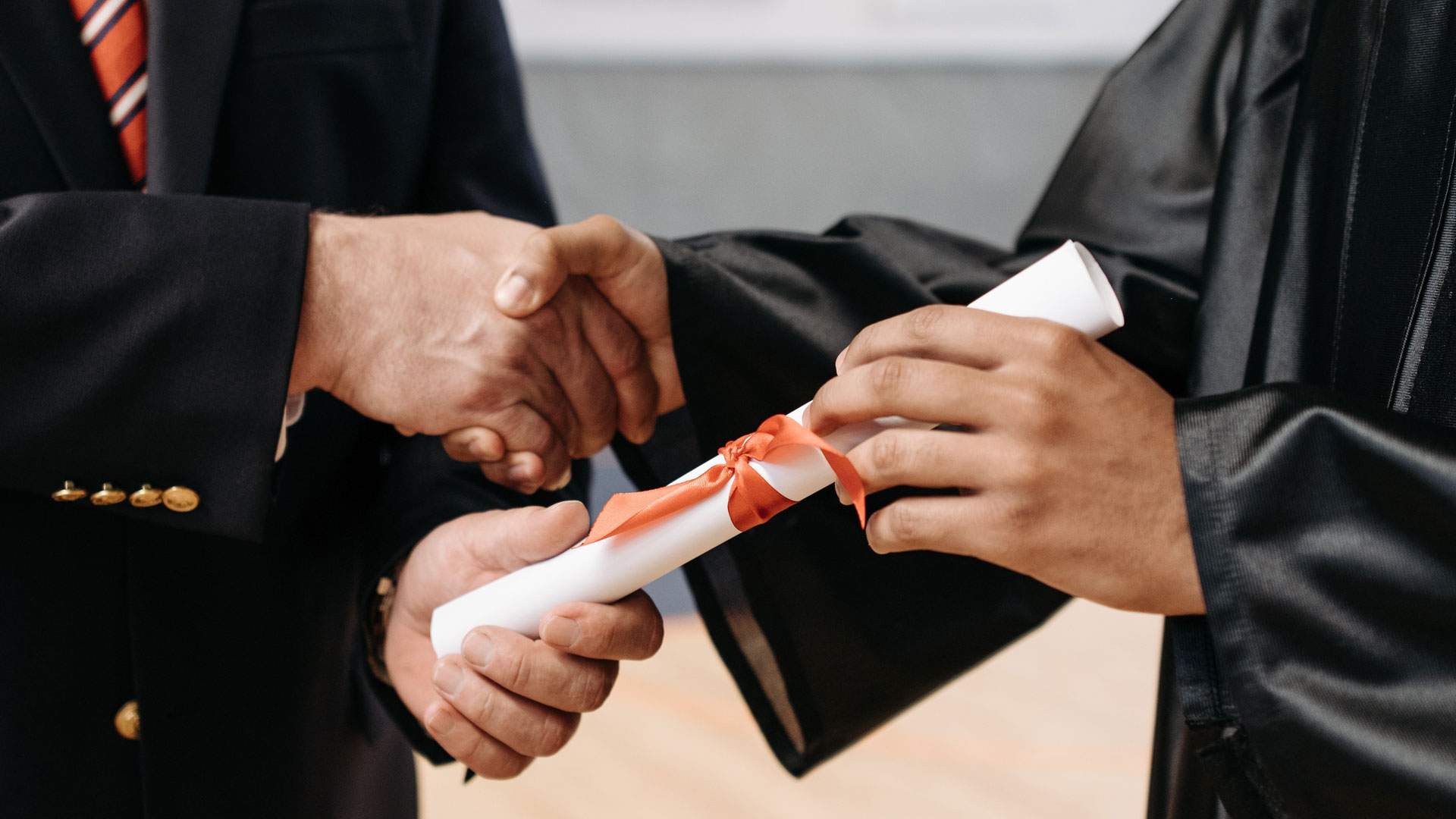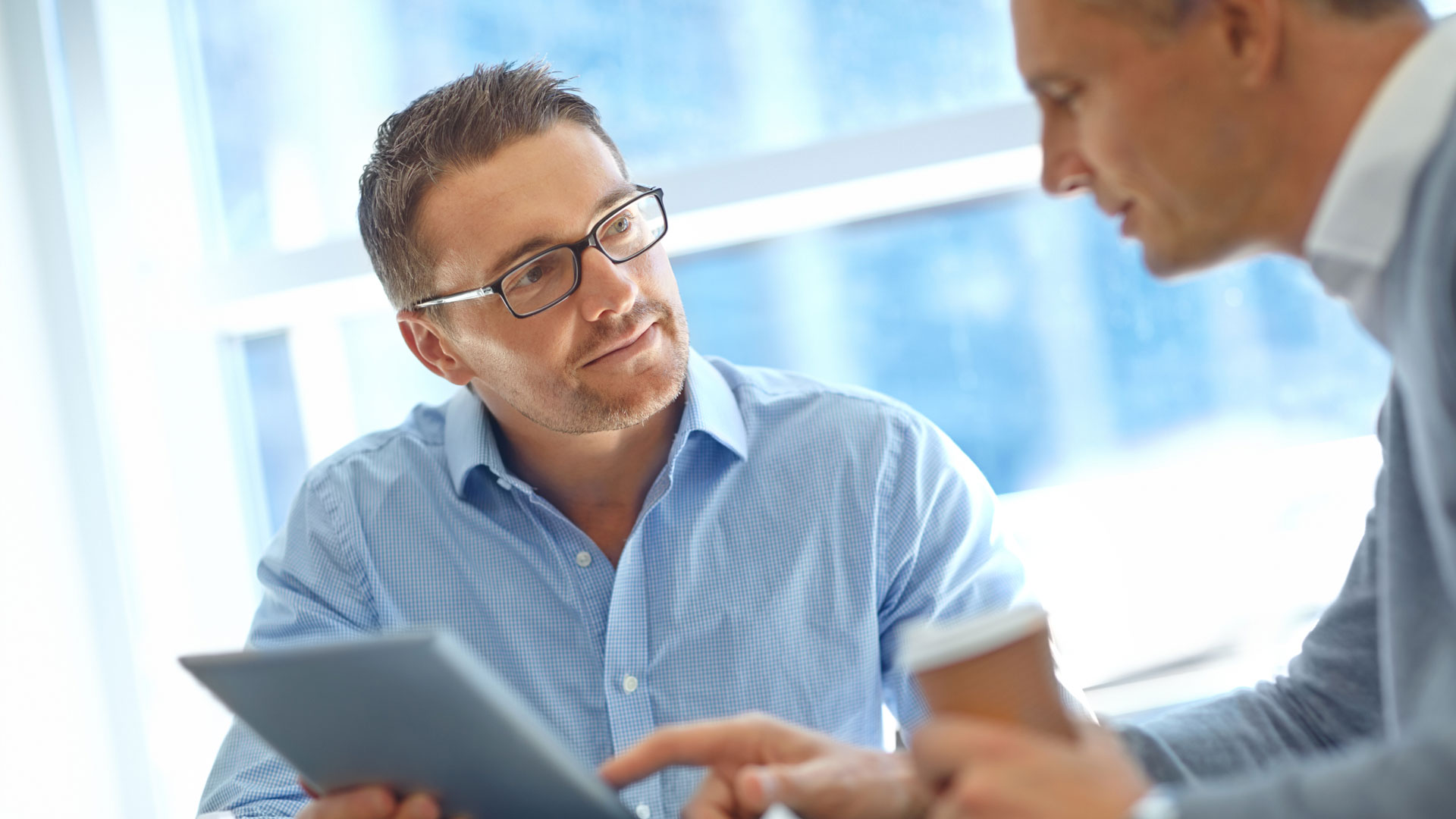 UCP 600
ISP98
UN Convention
UCC Article 5