Module 1
Incoterms® Rules
This module provides interactive lessons that highlight the use of the Incoterms® 2020 rules and the obligations of the seller and buyer.
---
Lesson - Overview
Rules for any modes of transport
Lesson for each related Incoterm® rule: EXW, FCA, CPT, CIP, DAP, DPU, DDP
Rules for sea and inland waterway transport
Lesson for each related Incoterm® rule: FAS, FOB, CFR, CIF
Lesson – What's changed from Incoterms® 2010 to Incoterms® 2020.
This module provides interactive case studies that allow trainees to apply their understanding of Incoterms® rules by simulating work scenarios.
---
Case Study 1 - Choosing the appropriate Incoterms® rule
Case Study 2 - Working with Incoterms® rules
Case Study 3 - Incoterms® rules workshop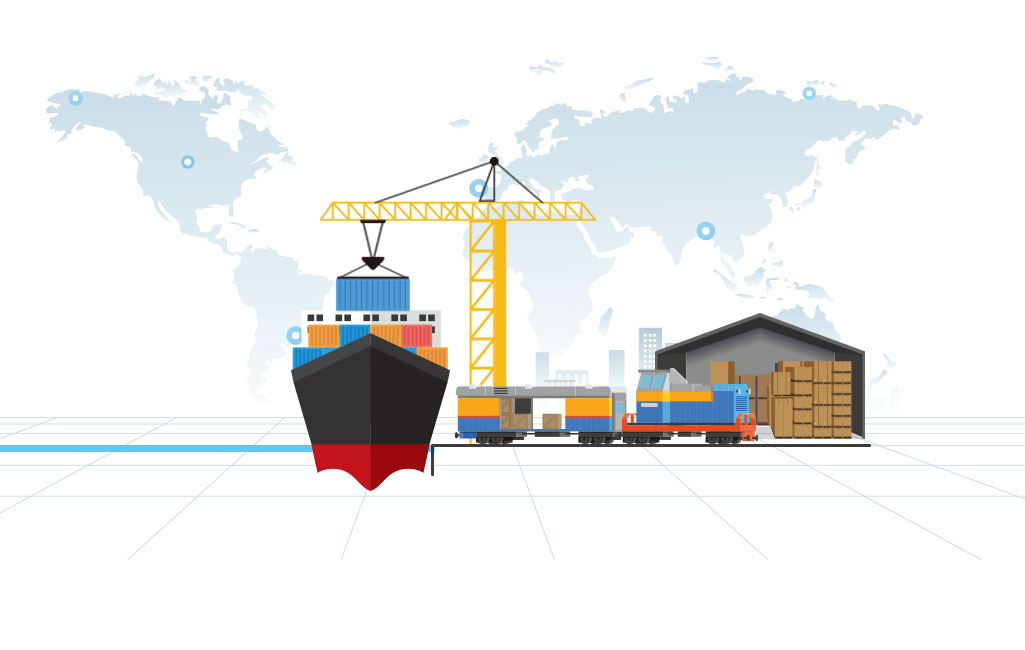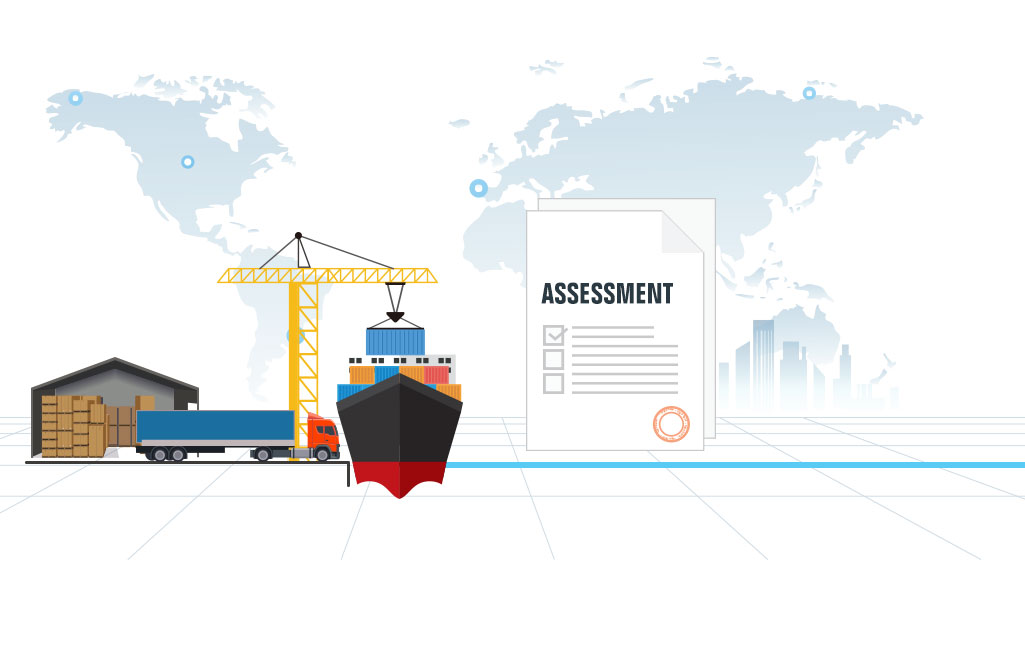 Module 3
ASSESS YOUR UNDERSTANDING OF THE SUBJECT MATTER BY TAKING OUR ASSESSMENT
This module provides a comprehensive assessment for trainees to test their knowledge on the Incoterms® 2020 rules.
Successfully complete the Assessment to receive an "Certificate of Achievement" and qualify for 6 CPD's towards CDCS ®, CSDG ® and CSCF ® recertification.