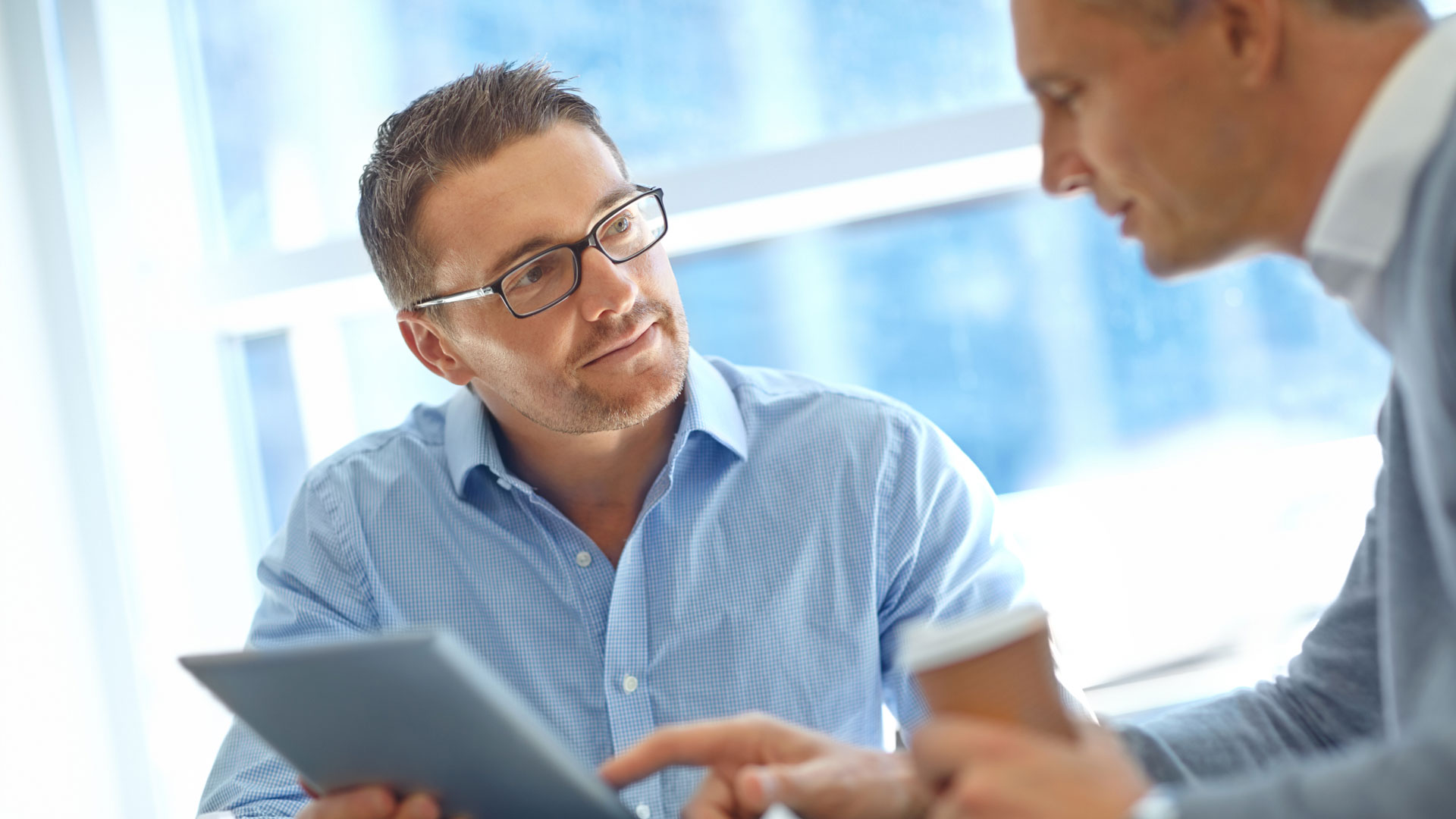 Incoterms® Rules
Standard trade terms for contracts for the sale of goods
The Incoterms® rules have become an essential part of the daily language of trade. They have been incorporated in contracts for the sale of goods worldwide and provide rules and guidance to importers, exporters, lawyers, transporters, insurers and students of international trade.
---
Incoterms®2020 Overview
Incoterms® 2020 Book
Incoterms®2020 Facts
Choosing an Incoterm® 2020?
Incoterms® 2010 vs 2020
COMMERCIAL CONTRACTS
MODEL CONTRACTS
The ICC Commission on Commercial Law and Practice (CLP) develops ICC model contracts and ICC model clauses which give parties a neutral framework for their contractual relationships.
ICC's series of Model contracts is a unique set of trade tools. Succinct and practical, they are fair and balanced for all parties by clearly presenting comprehensive sets of rights and obligations.
---
ICC Model International Sale Contract
ICC Model Commercial Agency Contract
ICC Model International Franchising Contract
ICC Model Distributorship Contrac
ICC Model Mergers & Acquisitions Contract
And much more…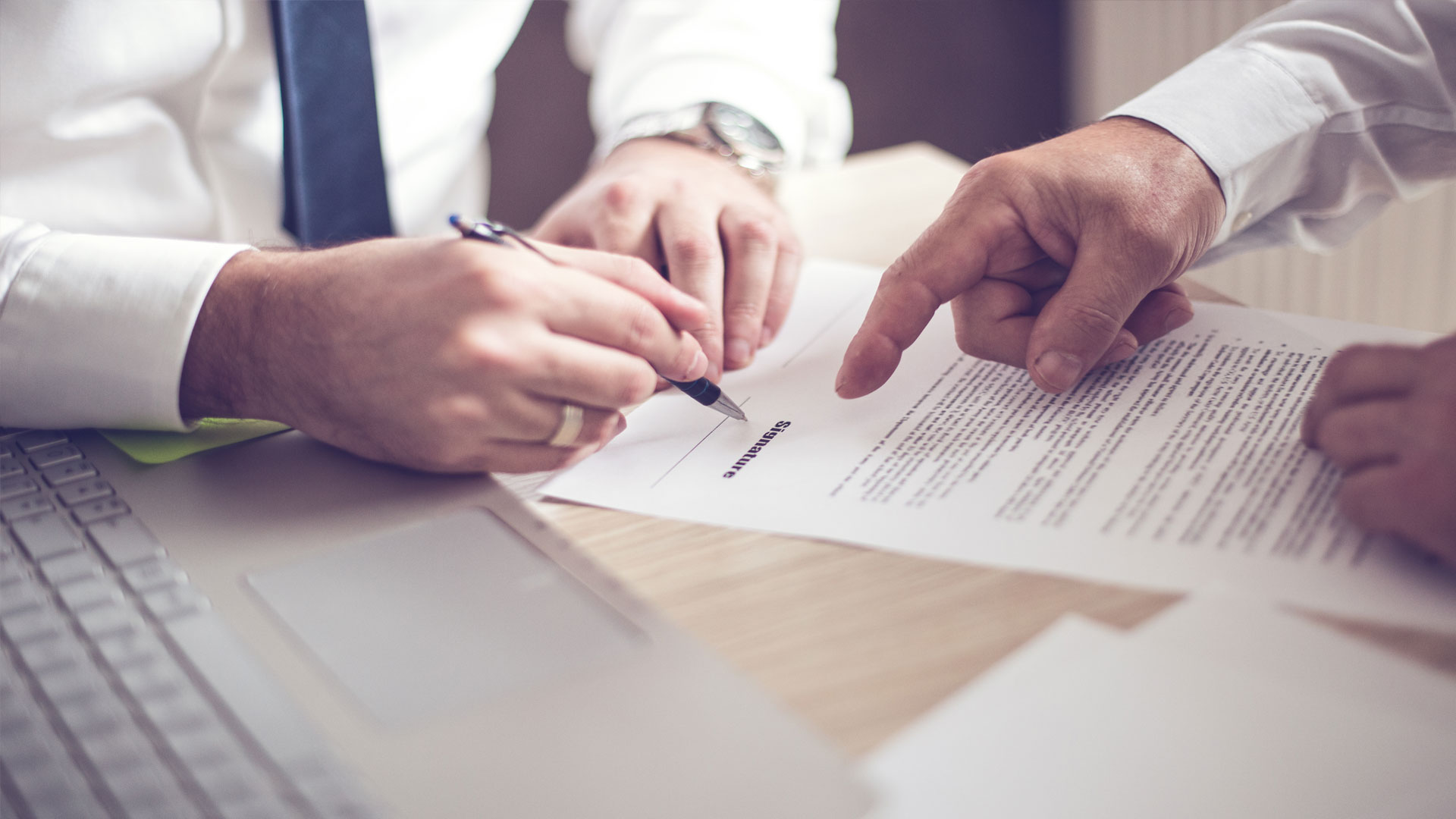 TRADING INTERNATIONALLY
International Trade Tools for doing business
Books on business, contracting and trading internationally
---
Business Guide to Trade and Investment
Business Law in China
Drafting and Negotiating International Commercial Contracts
ICC Ethics and Compliance Training Handbook
ICC Guide to Export/Import
Fighting Corruption
The G20, What it is, What it does
ICC Cyber Security Guide for Business
ICC Principles to Facilitate Commercial Negotiation
Using Franchising to Take Your Business International
Developing Neutral Legal Standards for International Contracts