This module contains eight interactive lessons providing a comprehensive review of the arbitration process from the initial arbitration agreement to the award.
---
Lesson 1 - What is Arbitration?
Lesson 2 - The Arbitration Agreement
Lesson 3 - The Request and Answer
Lesson 4 - The Arbitral Tribunal
Lesson 5 - The Terms of Reference
Lesson 6 - The Organization of Proceedings
Lesson 7 - The Hearing
Lesson 8 - The Award
This module consists of 3 interactive lessons providing insight into specific issues of the arbitration process.
---
Lesson 9 - Interim and Conservatory Measures
Lesson 10 - Expedited Procedure Provisions
Lesson 11 - Costs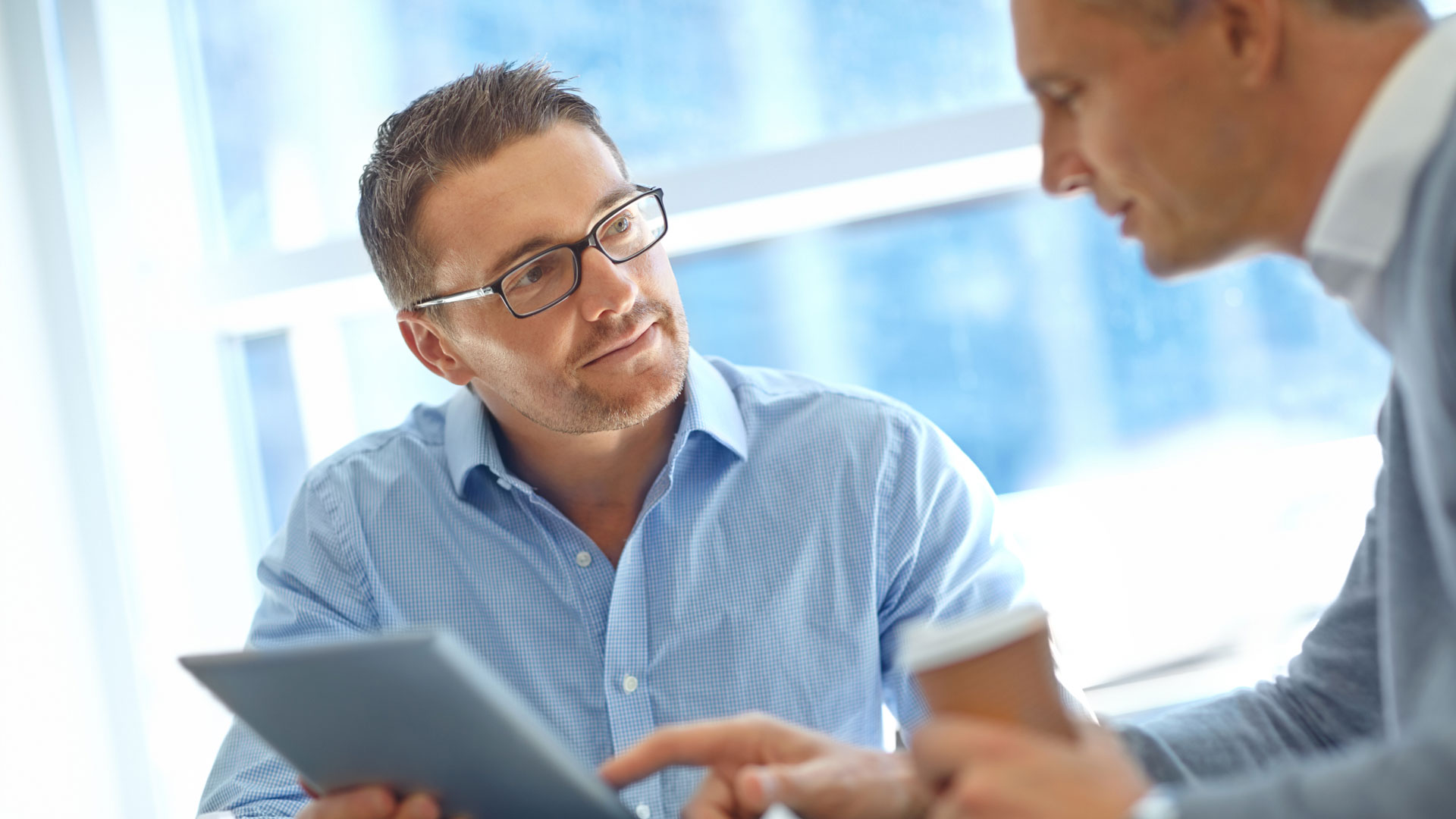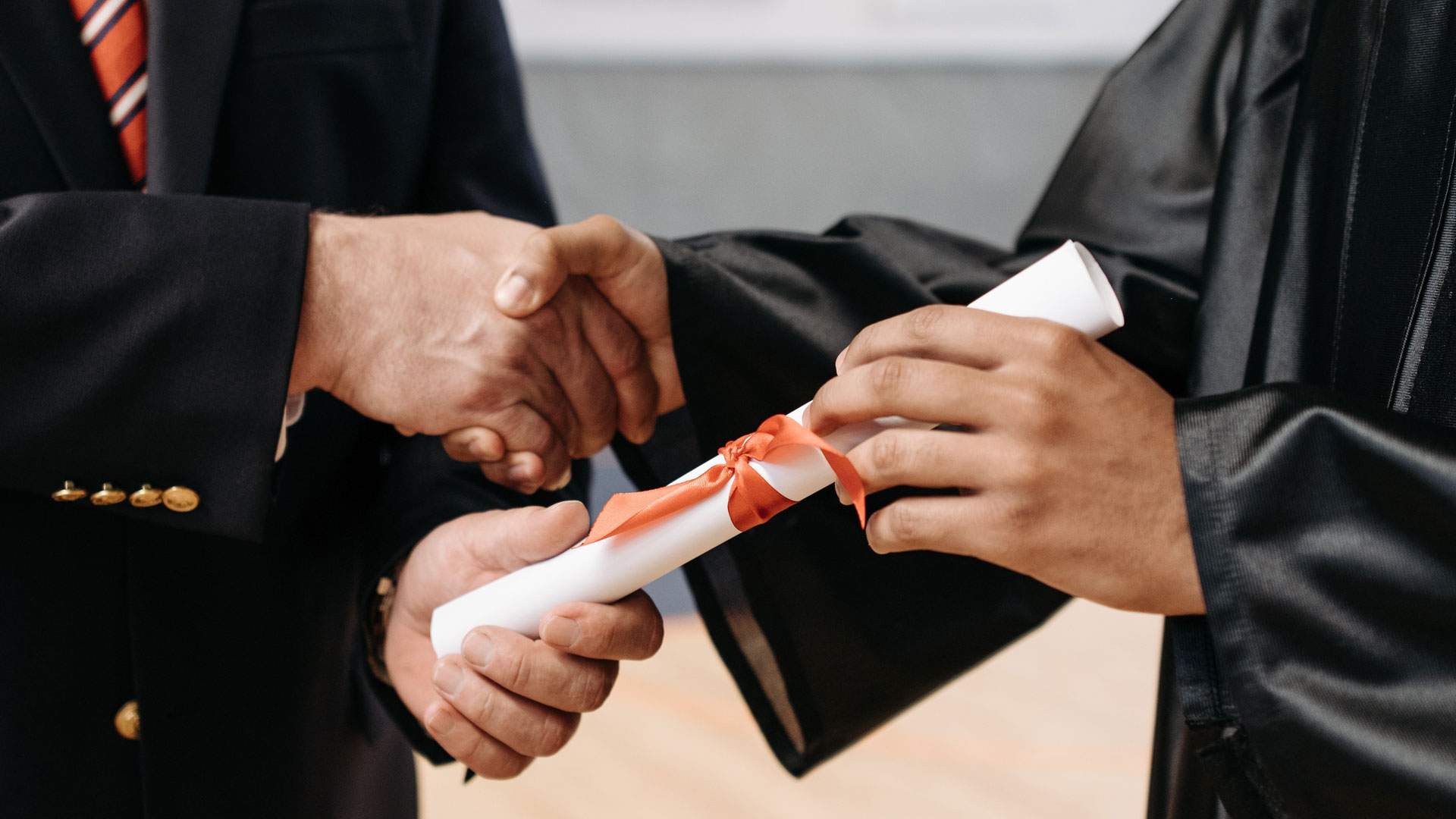 Module 3
ASSESS YOUR UNDERSTANDING OF THE SUBJECT MATTER BY TAKING OUR ASSESSMENT
This module provides a comprehensive assessment for trainees to test their knowledge on the course material.
Successfully complete the Assessment to receive our "ICC Certificate of Achievement".
This module contains ICC publications that relate to ICC Arbitration.
---
ICC Arbitration Rules 2021.
ICC Commission Report - Controlling Time and Costs in Arbitration.
Guidance notes - COVID.
ICC Court checklist for arbitrators to consider while drafting awards.
Cost Calculator.