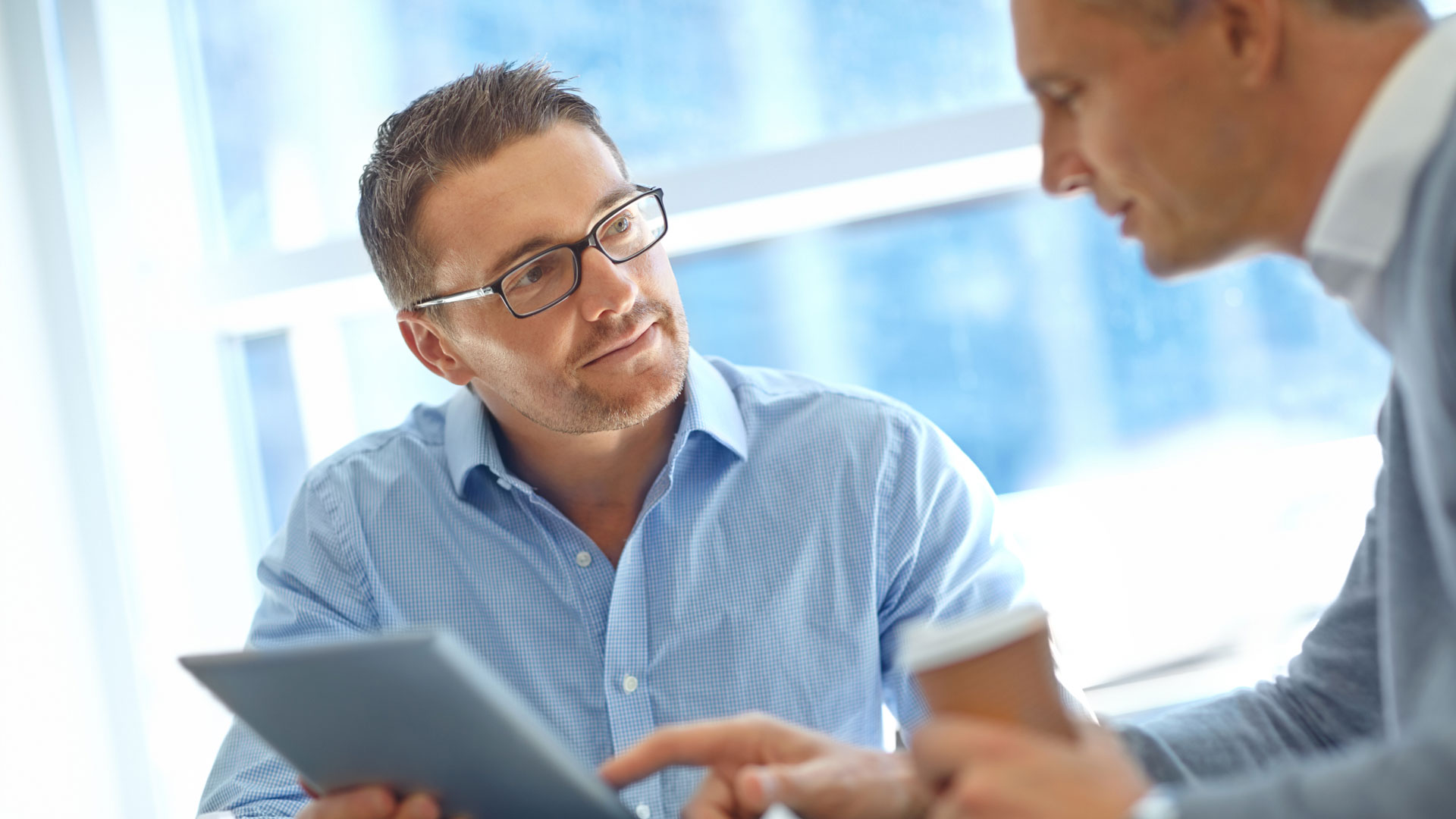 This module provides a firm foundation in the understanding of the function and operation of letters of credit and their risk characteristics compared to other traditional trade products.
---
Lesson 1 - Introduction
Lesson 2 - DC cycle overview
Lesson 3 - Issuing a DC
Lesson 4 - Advising bank handling of DC
Lesson 5 - Beneficiary review of DC and presentation
Lesson 6 - Nominated bank handling of documents
Lesson 7 - Issuing bank undertaking
This module examines each of the documents that can be presented under letters of credit and highlights how their data content must comply with the relevant provisions of UCP 600.
---
Lesson 8 - Standard for examination of documents
Lesson 9 - Commercial invoice
Lesson 10 - Bill of lading
Lesson 11 - Non-negotiable sea waybill
Lesson 12 - Charter party bill of lading
Lesson 13 - Combined transport document
Lesson 14 - Air transport document
Lesson 15 - Road, rail and inland waterway
Lesson 16 - Courier and post receipts
Lesson 17 - General provisions for transport documents
Lesson 18 - Insurance documents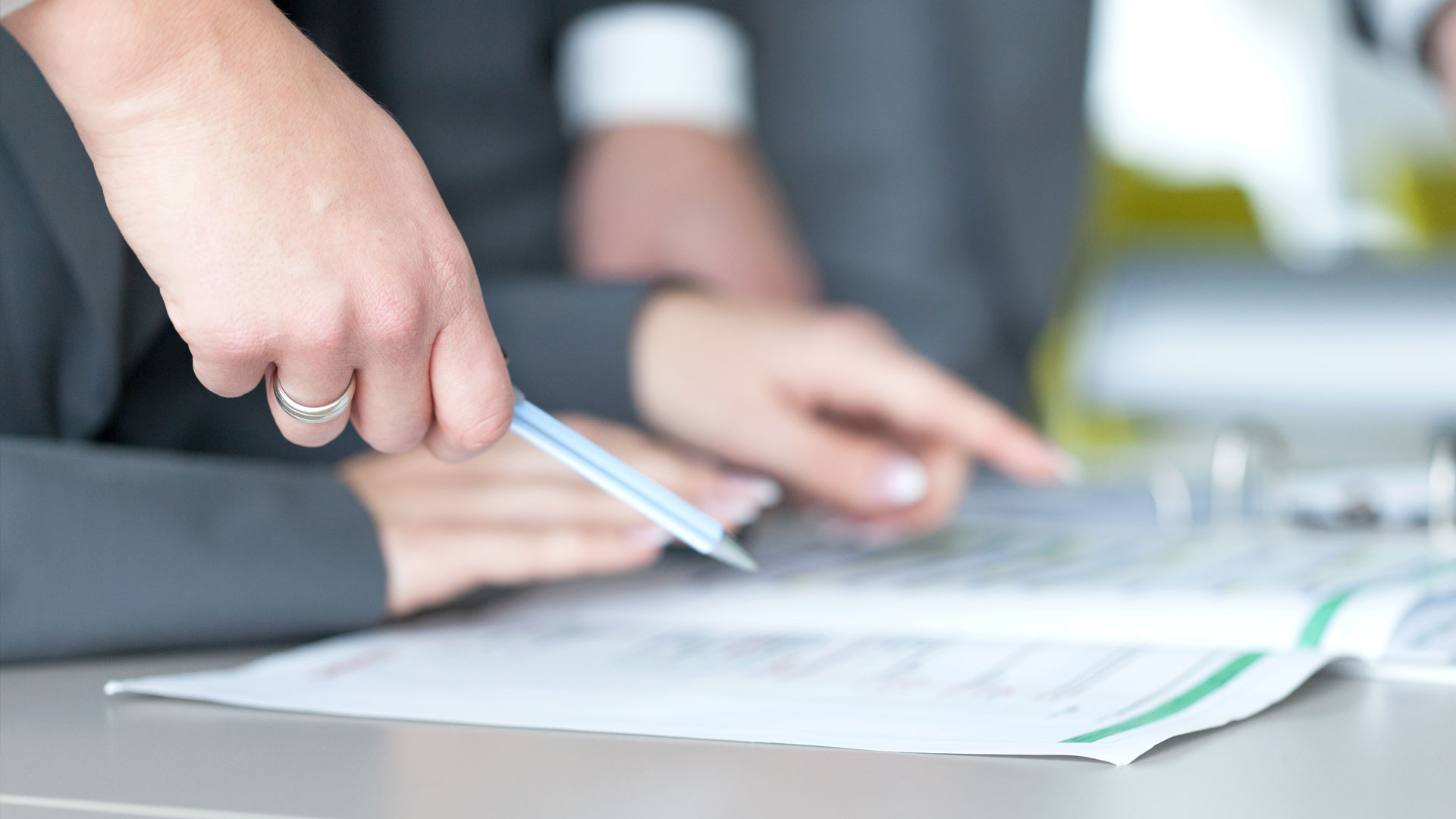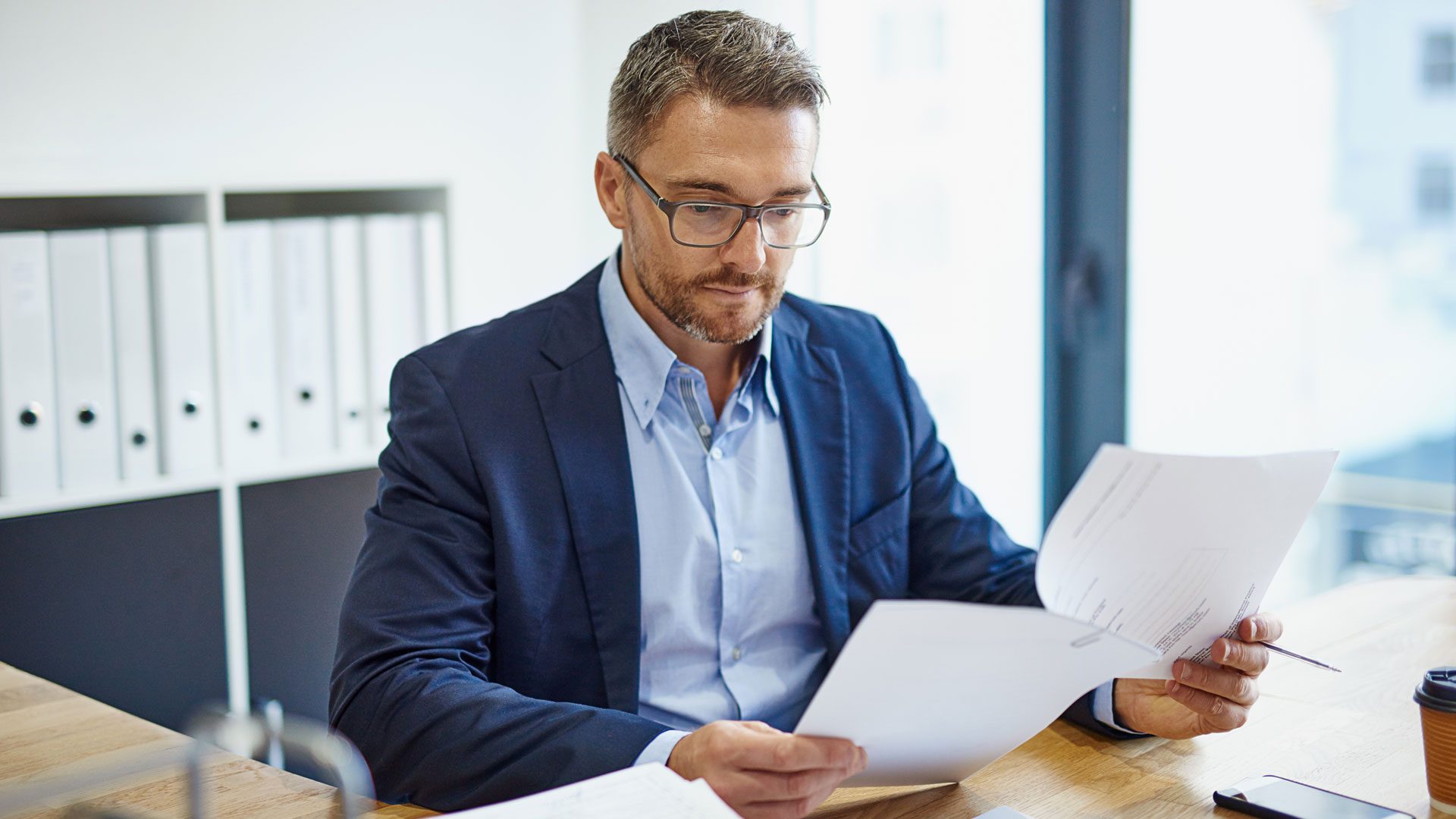 This module enables users to put the understanding of the operation of letters of credit and the application of UCP 600 into practice through a series of interactive case studies.
The areas covered include:
Completion of a letter of credit application
Beneficiary review of a letter of credit for workability
Document checking from the perspective of an issuing bank and nominated bank
---
Case Study 1 - Completion of DC application
Case Study 2 - Beneficiary review of DC
Case Study 3 - Document checking 1
Case Study 4 - Document checking 2
Case Study 5 - Document checking 3
Module 4
ASSESS YOUR UNDERSTANDING OF THE SUBJECT MATTER BY TAKING OUR ASSESSMENT
This module provides a comprehensive assessment for trainees to test their knowledge on Documentary Credits and the UCP 600 rules.
Successfully complete the Assessment to receive an "ICC Certificate of Achievement" and qualify for 12 CPD's towards CDCS ®, CSDG ® and CSCF ® recertification.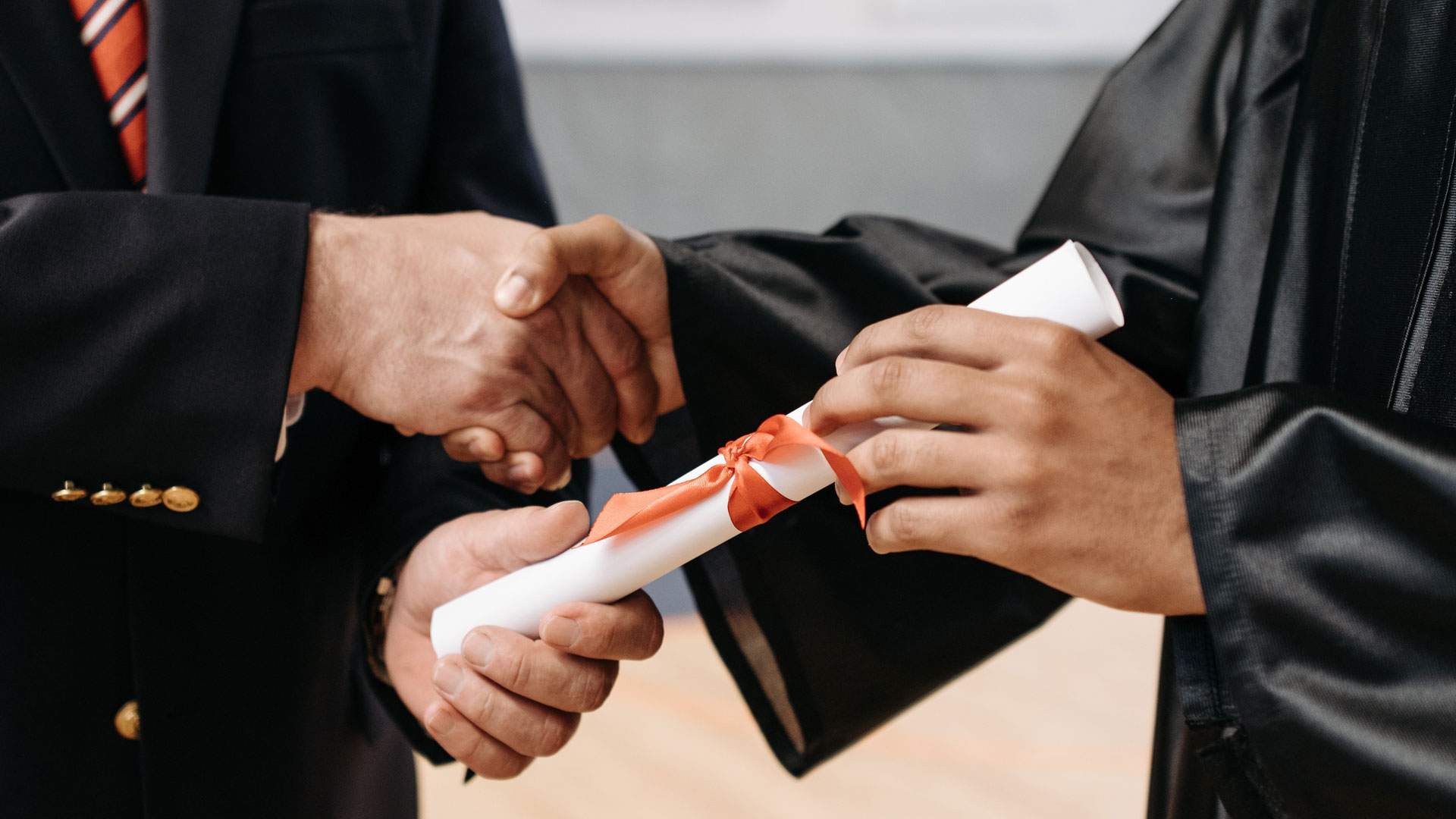 ---
Keywords in International Trade
---
Glossary of International Trade Terms
---