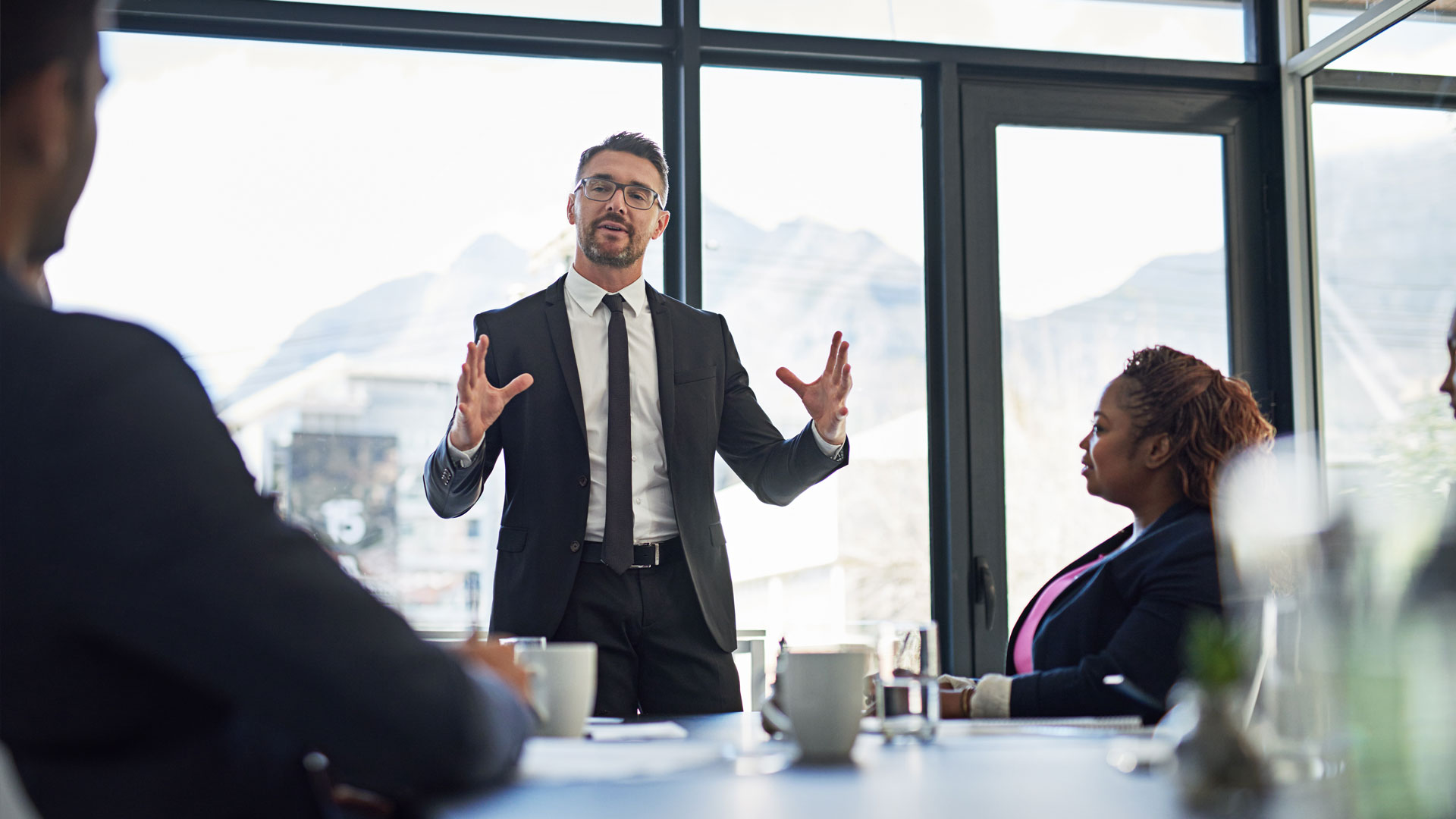 This module presents a series of interactive case studies covering areas of key importance including workability of terms and conditions in documentary credits and the correct issuance of refusal notices.
---
Case Study 1 - Issuing a documentary credit
Case Study 2 - Advising documentary credits
Case Study 3 - Document checking - nominated bank
Case Study 4 - Document checking - issuing bank
This module provides an examination of areas of documentary credit practice that are commonly misapplied and misinterpreted.
---
Issue 1 - Exclusions and modifications
Issue 2 - Availability and expiry
Issue 3 - Originals and copies
Issue 4 - Partial drawings or shipments
Issue 5 - Instalment drawings/shipments
Issue 6 - Assignment of proceeds
Issue 7 - Revocable credits
Issue 8 - Silent confirmation
Issue 9 - Advance payment credits
Issue 10 - Financing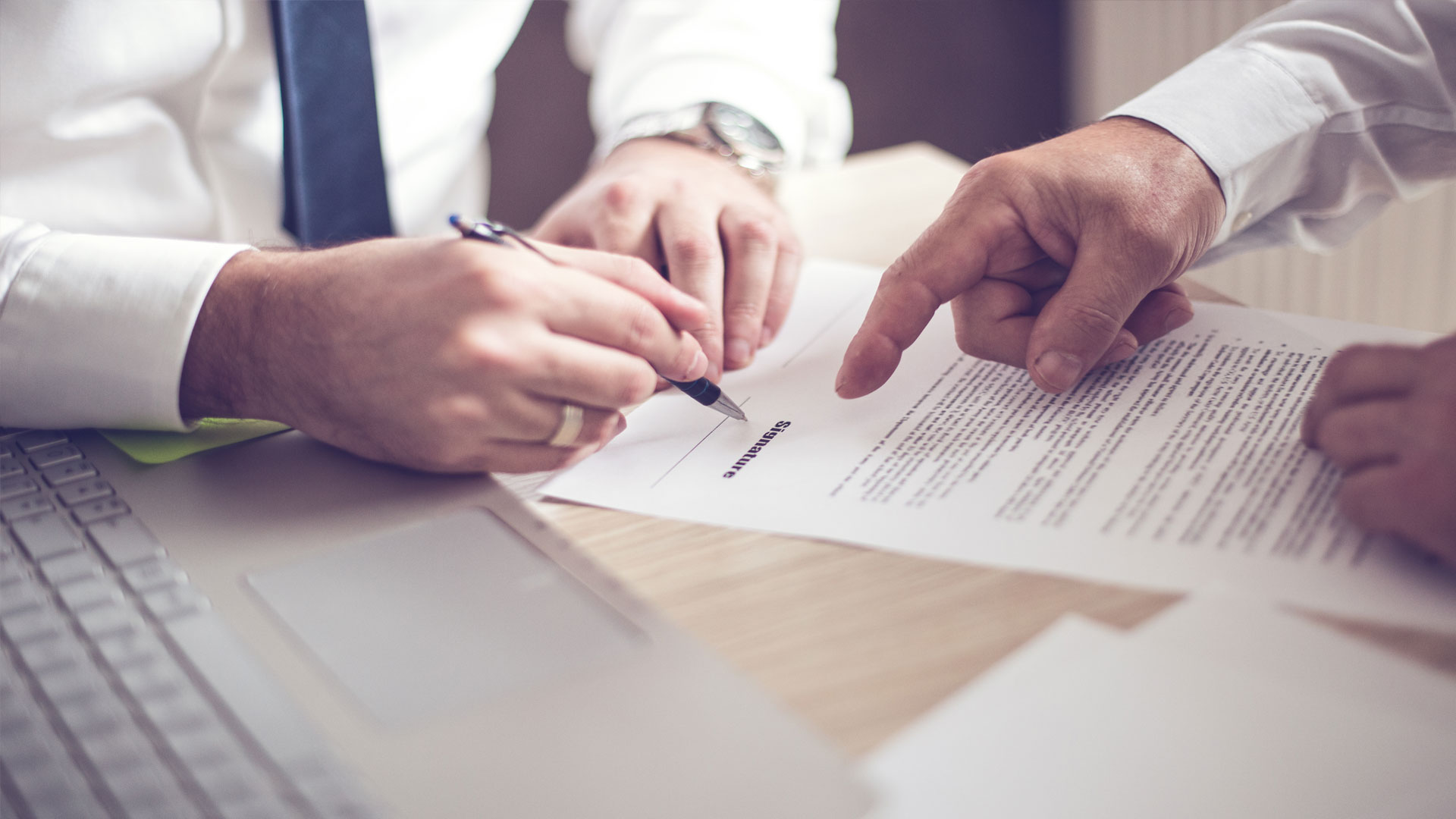 Module 3
VARIATIONS OF DCS
This module contains 3 interactive lessons which provide a detailed review of the function and operation of variations to commercial documentary credits:
---
Lesson 1 - Transferable credits
Lesson 2 - Back-to-back credits
Lesson 3 - Revolving and Reinstatement credits
Module 4
ASSESS YOUR UNDERSTANDING OF THE SUBJECT MATTER BY TAKING OUR ASSESSMENT
This module provides a comprehensive assessment for trainees to test their knowledge on Documentary Credits and the UCP 600 rules.
Successfully complete the Assessment to receive an "ICC Certificate of Achievement" and qualify for 12 CPD's towards CDCS ®, CSDG ® and CSCF ® recertification.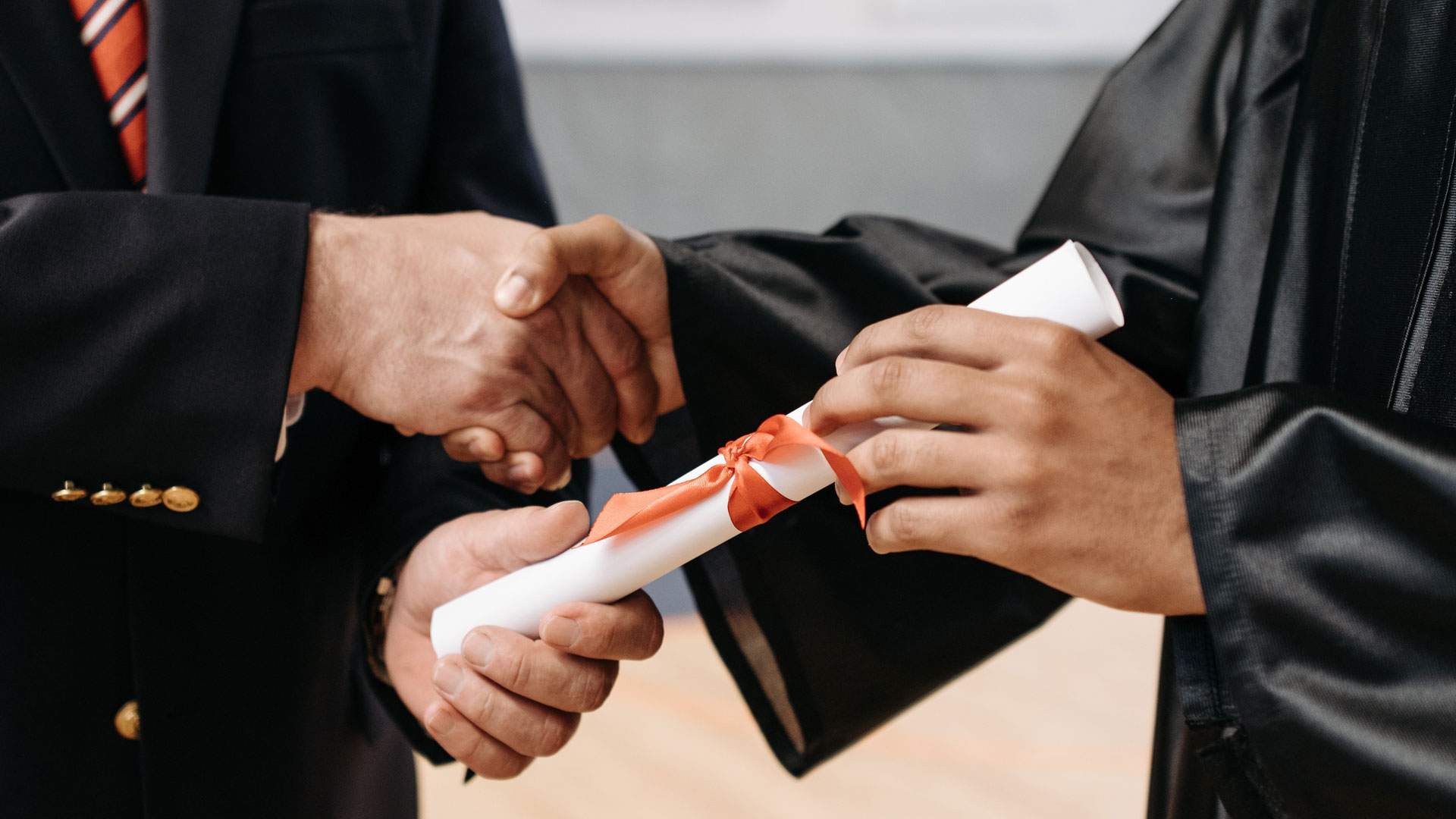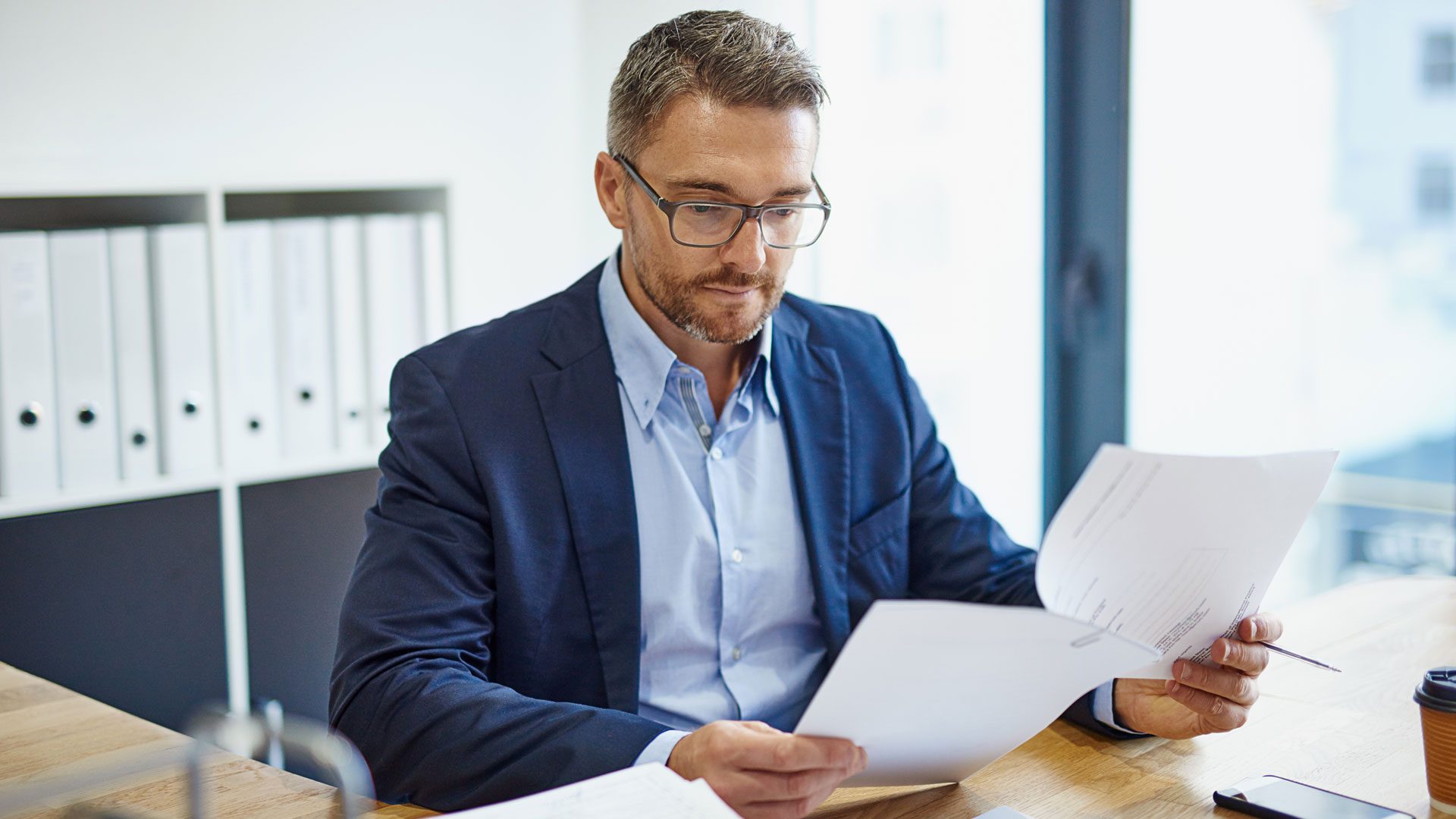 UCP 600 Rules
ISBP (821)
ISP98 Rules
URR 725
Commentary
---
Keywords in International Trade
---
Glossary of International Trade Terms